Thanksgiving is almost here and it's time to get in the holiday spirit! The numerous holiday light events and displays around the area are certain to do the trick. There are several places in Wisconsin that create magical holiday light displays that are fun for all ages. I've been to the displays in the Madison and Milwaukee Areas and the others are on my holiday-event wishlist. All displays listed in the post have received great reviews from friends and family and come highly recommended. Share your favorite holiday lights in the comments.
When you make purchases through the links in my post, I may earn commissions at no additional cost to you. As an Amazon Associate I earn from qualifying purchases. As always, I only provide links to products and services I recommend. Read my full disclosure here.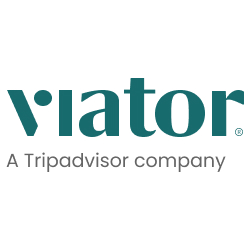 Holiday Light Displays:
Holiday Fantasy in Lights (Madison)
Location: Olin Park 
Dates: November 13, 2021 – January 3, 2022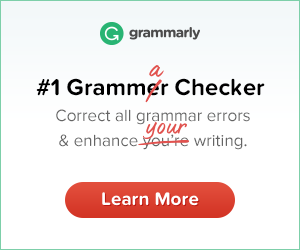 Time: Dusk till Dawn
Price: Free (donations accepted) 
Highlights: A drive-through event held annually at Olin Park in Madison, WI. The park boasts more than 50 light displays sponsored by various local business. One of my favorite displays is the light-up tooth, sponsored unsurprisingly by a local dentist office. The line through the park can get very long, especially closer to the holidays. I suggest going later in the evening if possible to hopefully avoid the lines.
Holiday Light Show (Janesville)
Location: Rotary Botanical Gardens 
Dates: November 28 – December 30, 2021
Time: 4:30pm – 8:30pm (lights off at 9pm)
Price: Adults: $10, Children ages 3-12: $5, Children ages 2 & under: Free
Highlights: 2021 will be the Rotary Botanical Garden's 25th Year of Holiday Lights. This year will bring more than 1 million lights and themed displays. The gardens are just under 0.7 miles from start to finish and offer light concessions during the light display, including hot chocolate, coffee, and cookies. Under an hour drive from Madison, the Holiday Light Show at Rotary Botanical Gardens is the perfect event for a date night or a winter family outing.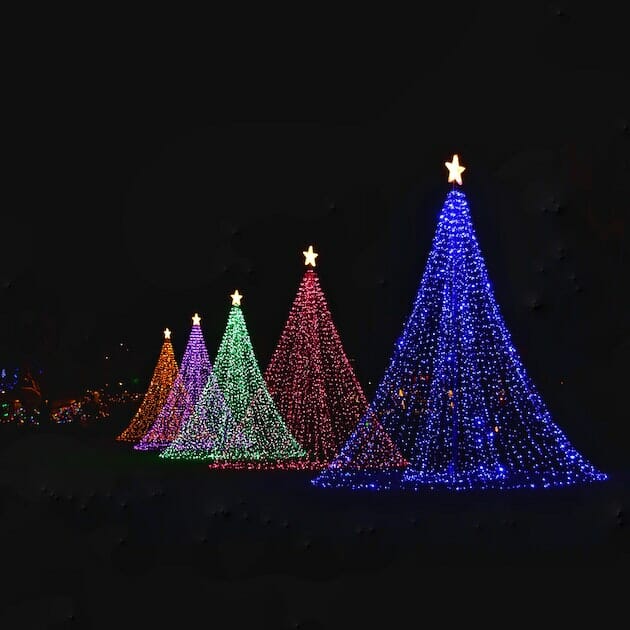 Christmas Carnival of Lights (Caledonia)
Location: Jellystone Park Camp-Resort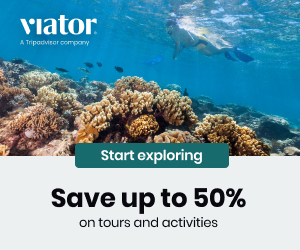 Dates: November 27, 2021 – January 1, 2022
Time: Sunday-Thursday: 5-9pm, Friday-Saturday: 5-11pm
Price: $30/vehicle (more for larger vehicles)
Highlights: A drive-through event that winds through the camp grounds of Jellystone Park. The campgrounds and trees are decorated with over 2 million dazzling holiday lights. After viewing the lights, consider stopping inside Santa's Workshop for a photo with Santa and some goodies (Check website to confirm when Santa is available).
Candy Cane Lane (West Allis) 
Location: 96th Street to 92nd Street, Montana Avenue to Oklahoma Avenue
Dates: November 26, 2021 – December 26, 2021
Time: Monday – Thursday: 6-9pm, Friday: 6-10pm, Saturday: 5-10pm, Sunday: 5-9pm
Price: Donations to MACC Fund – Midwest Athletes Against Childhood Cancer, Inc. Accepted
Highlights: Candy Cane Lane is a neighborhood fundraiser that raises money for the MACC Fund. Several blocks of homes in West Allis go all-out decorating for the holidays with lights, blow-up decorations, and even music. Some houses will sell hot chocolate and you may even spot Santa collecting donations. Please note that this is a very popular area during the holidays and if driving through, please watch out for pedestrians enjoying the holiday light displays.
Zoo Lights (Madison)
Location: Henry Vilas Zoo 
Dates: November 26 – December 30, 2021; BONUS DAYS: December 20-23 and December 27-30
Time: Friday – Sunday: 5:30 – 8:30pm
Prices: General Admission: $10, Children 3 & Under: Free (ticket still required)
Highlights: Visit the zoo after dark when most of the animals are asleep and see holiday and animal displays and Christmas Trees made up of almost one million lights. Your ticket includes unlimited carousel rides. Concessions, including alcoholic beverages, are available for purchase. Not just for kids, Zoo Lights is the perfect event for a holiday date night.
Sam's Christmas Village & Light Tour (Somerset)
Location: 710 Spring St. Somerset, WI 54025 (25 minutes East of the Twin Cities) 
Dates: November 26, 2021 – January 2, 2022 (closed Christmas Eve)
Time: Monday & Tuesday 5-9pm (Drive Through Only), Wednesday & Thursday 5-9pm (Walk Through Only), Friday & Saturday 5-10pm (Walk Through Only) Sunday 5-9pm (wWalk Through Only)
Prices: Adults: $15, Children ages 3-10: $10, Children ages 2 & under: Free, Military Discount: $7.50; Parking: $10 per vehicle (cash only) 
Highlights: A special event showcasing over 8 millions lights and a light tour. Enjoy s'mores, visit with the reindeer, shop the Christmas market, and fill up with drinks and food.
Rotary Holiday Lights (La Crosse)
Location: Riverside Park 
Dates: November 26 – December 31, 2021
Time: Daily 5-10pm; EXCEPTIONS: Christmas Eve and Christmas Day: 5-9pm, New Years Eve: 5pm-1am
Price: FREE (donations greatly appreciated)
Highlights: A beautiful, free event featuring over 3 million lights, a giant Christmas tree, chats with Santa, and more! The lights can be enjoyed via foot, car, or carriage ride (select nights and for a fee). There are also fire pits for s'mores and some light concessions available.
Milwaukee Holiday Lights Festival (Milwaukee)
Location: Downtown Milwaukee
Dates: November 18, 2021 – January 1, 2022
Time: Lights Turned on Each Evening
Price: Free
Highlights: During the holiday season, Downtown Milwaukee is filled with holiday light displays featuring over 500,000 lights. Special displays can be enjoyed at Zeidler Union Square, Pere Marquette Park, and Cathedral Square Park. Take a tour by foot or by car of beautiful light displays and Christmas Trees decorated by local schools.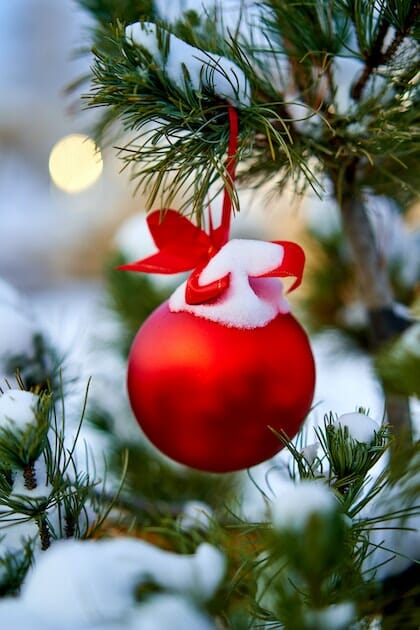 WPS Garden of Lights (Green Bay)
Location: Green Bay Botanical Garden
Dates: Thursday – Sunday, November 26 – December 23, 2021; ADDITIONAL DATES: December 26-30, 2021, January 1, 2022
Time: 4:30-9pm
Price: Adults: $12-$20, Children Ages 3-12: $5-$15 (Prices depend on date and whether walking or riding wagon)
Highlights: Each year, the Green Bay Botanical Gardens light up during the holiday season with nature-themed light displays with over 300,000 lights. Watch the gardens come alive after dark and get into the holiday spirit with their beautiful holiday light displays.
Happy Holidays!
-Lily